Bespoke laundry solutions

Best Price guaranteed

Leasing and rentals available

Full warranty promise
Responsive service guaranteed
Primus FX Range 12kg-28kg High Spin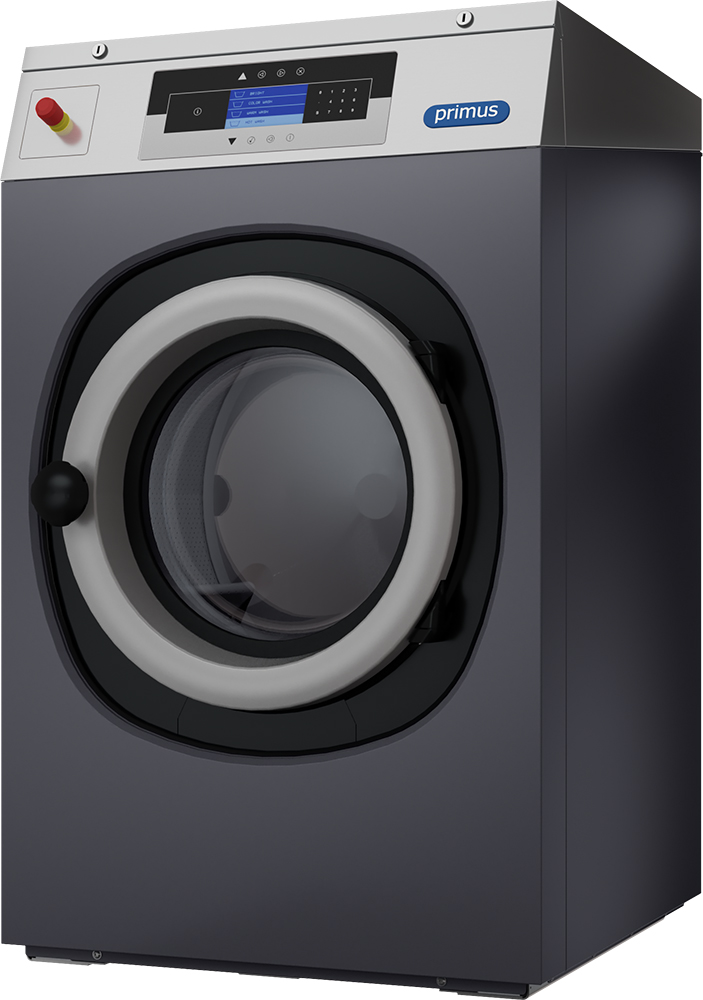 Primus FX Range Video
Primus FX Range 12kg-28kg High Spin
Key Features
Freestanding, high spin
Stainless steel drum and tub
Xcontrol - easy to use microprocessor
Patented Soap Hopper
Large drain valve (Ø 76 mm)
Easy access to all vital parts from the front
Large door opening for easy loading & unloading
Stainless steel & Anthracite grey Panels

28kg Maximum capacity

1 Year Parts and Labour Warranty
Primus FX Range 12kg-28kg High Spin
Product Overview
FX Range
FX105,FX180,FX240,FX280
Rigid mount, standard spin washers. Our WRAS approved FX  range of robust, reliable and easy to use washing machines have a multitude of features including; flexible wash programmes, ultra Balance technology, energy efficient, reduced water consumption, advanced microprocessor and a large door.
PRIMUS introduces the unique CASCADETM DRUM
■ Despite the 400 G extraction of water, the linen does not stick to the drum – which simplifies unloading.
■ Thanks to the CASCADETM concept, there are more perforations in the drum over the same surface
– so water extraction is much more efficient.
■ The design of the bulges causes even more water to be extracted – so the percentage of humidity after extraction is extremely low.
■ The CASCADETM shape of the drum holes provides extra mechanical action that produces in an even better washing result.
Product Specification
OPTIONS
■ Xcontrol Plus – Fully programmable
■ Coin operated timer (CPS)
■ Stainless steel front and side panels
■ USB plug (on the back panel)
■ Easy Soap – liquid soaps connection
■ Liquid soap pumps
■ Water recovery kit
■ Steam heating version
■ 3rd water inlet
Product Downloads & Manuals

Request more information