Find the ideal commercial
Finishing Equipment
For FREE advice, call us today on
Get in touch
View our products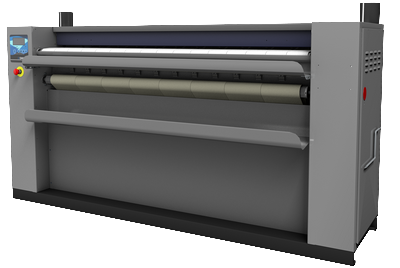 Speak to an expert about Commercial Finishing Equipment
A trusted partner of businesses across the UK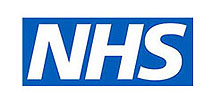 Commercial Finishing Equipment
For the perfect finish touch for your laundry, Aventus is proud to supply a wide range of commercial finishing equipment to suit any requirements. Our selection of appliances demonstrate the best the industry has to offer, with each one carefully chosen for their performance, durability, reliability and the pedigree of their manufacturers.
Our specialist team can help you find the ideal finishing equipment to suit your specific needs, ensuring that you can deliver the finest quality service no matter the level of demand.
The finishing equipment we supply includes:
Whether you're looking for simple ironing equipment or larger commercial irons to suit more complex needs, contact the team at Aventus and we can help you find the ideal commercial finishing equipment for you business.

Bespoke laundry solutions

Best Price guaranteed

Leasing and rentals available

Full warranty promise
Responsive service guaranteed
Our Products