Reliable, high performance
Commercial Washing Machines
For FREE advice, call us today on
Get in touch
View our products
Leasing from £14.79 per week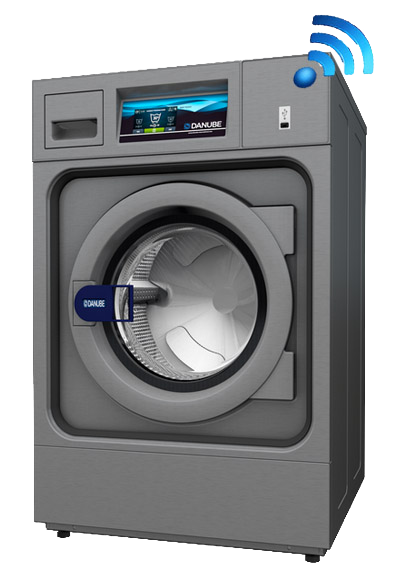 Speak to an expert about Commercial Washing Machines
A trusted partner of businesses across the UK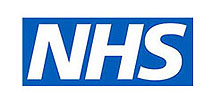 Commercial Washing Machines
Our wide selection of commercial washing machines offer reliable, high performance wash results. We work with many leading manufacturers to provide the very best commercial laundry equipment the industry has to offer.
Whatever your requirements, we're sure to have an appliance which perfectly suits your needs and meets the heavy demands of your working environment.
The team at Aventus is here to help you find the ideal washing machines for your premises. We have the experience and expertise to deliver an efficient, focused service to get your commercial washers delivered, installed and running promptly and to the highest standards.
We provide commercial washing machines of various types to suit a range of requirements. These include:
If you'd like to enquire after a specific washer, or require specialist advice to find the ideal washing machine for your business, simply contact the team at Aventus today.

Bespoke laundry solutions

Best Price guaranteed

Leasing and rentals available

Full warranty promise
Responsive service guaranteed
Our Products